Nothing ushers us into summer like a bright, beaming manicure. And this summer, nail colors are more spirited than ever. Say goodbye to spring's gentle pastels and the dark, brooding colors of winter -- unlike your typical summertime palette, nail colors this year are taking on a newer, friskier personality.
Top manicurists Jin Soon Choi and NCLA founder Elin Dannerstedt agree that Summer 2015 is giving us major room to play. Think: Neon colors, layered textures and holographics, all the way down to matte nudes and negative space designs. The inspirations come from everything summer -- from gorgeous weather and bare skin to red carpets and trendy '90s street style, says Dannerstedt. This gives us the freedom to strip our nails down to a minimalist mani one day, and dress them up with a bright confetti top coat the next.
Keep scrolling for 7 colors that inspire us to shake things up this summer.
The Shade: Fiery Oranges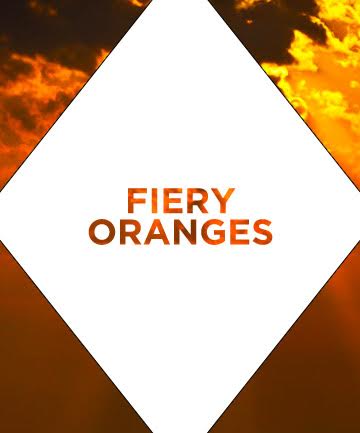 Orange lips are dominating the red carpet this summer (See Kendall Jenner and Margot Robbie for inspiration). And now, the sizzling hue is making its way down to our fingertips. Rebel against the ladylike pastels of spring with a bursting orange lacquer. Follow up with a glossy topcoat for extra intensity.
The Shade: Ocean Blues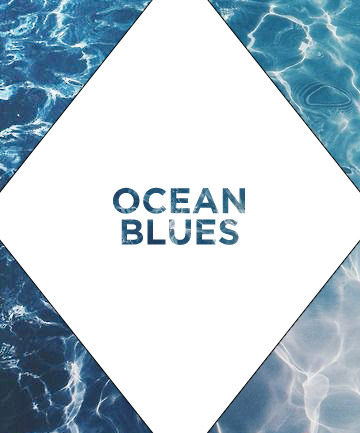 Vibrant blue nails are tough to pull off any other season -- blue is about as far from our natural nail color as you can get -- so now's the time to rock your cyans, cobalts and indigos. Blue nails really pop against clothes and evoke a certain funky, tomboyish vibe. They also make a perfectly unexpected pedi color.
The Shade: Retro Metallics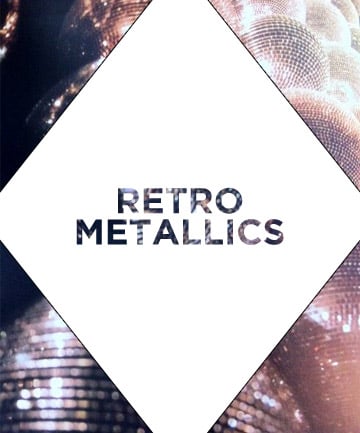 Metallic and holographic nail colors are inspired by '90s comeback style, says Dannerstedt. "We starting seeing this trend on fashion bloggers." Pair one of these trendy manis with a bold lip for a fun, retro vibe.
The Shade: In-Your-Face Pinks
Kick springtime's pastel pinks up a notch with these flamboyant colors, gracing the Summer 2015 collection of almost every major nail brand. These pigmented pinks offer a rule-breaking, no-apologies contrast to the edgy metallic trend. Try rocking these with a nautical ensemble.
The Shade: Garden Lavenders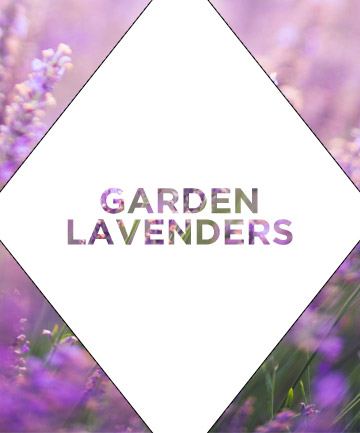 "Pastels are in every year. It goes hand it hand with nice weather," says Dannerstedt. If wild brights make you nervous, opt for one of these classic, yet newly released soft purples.
The Shade: Opaque Neutrals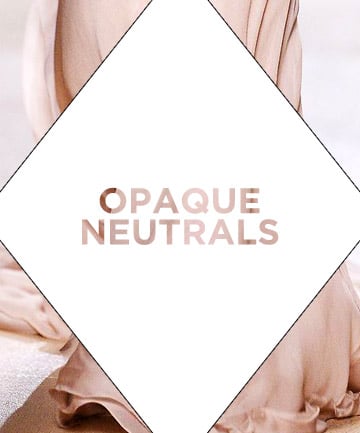 First spotted on the runway and red carpet, designers and celebs are pairing their summer looks with "twisted versions of opaque neutrals," says Choi. Creamy and matte nudes, sands and ballet pinks put a modern spin on spring's sheer shades.
The Shade: Confetti Coats
"Layering textures is hugely popular this summer," says Dannerstedt. Reflecting the season's lively spirit, many brands are releasing sparkle-laced lacquers and confetti topcoats, which can be layered over cream polishes for a fun, textured effect.
ybmail0001 - 2. Jul, 04:41